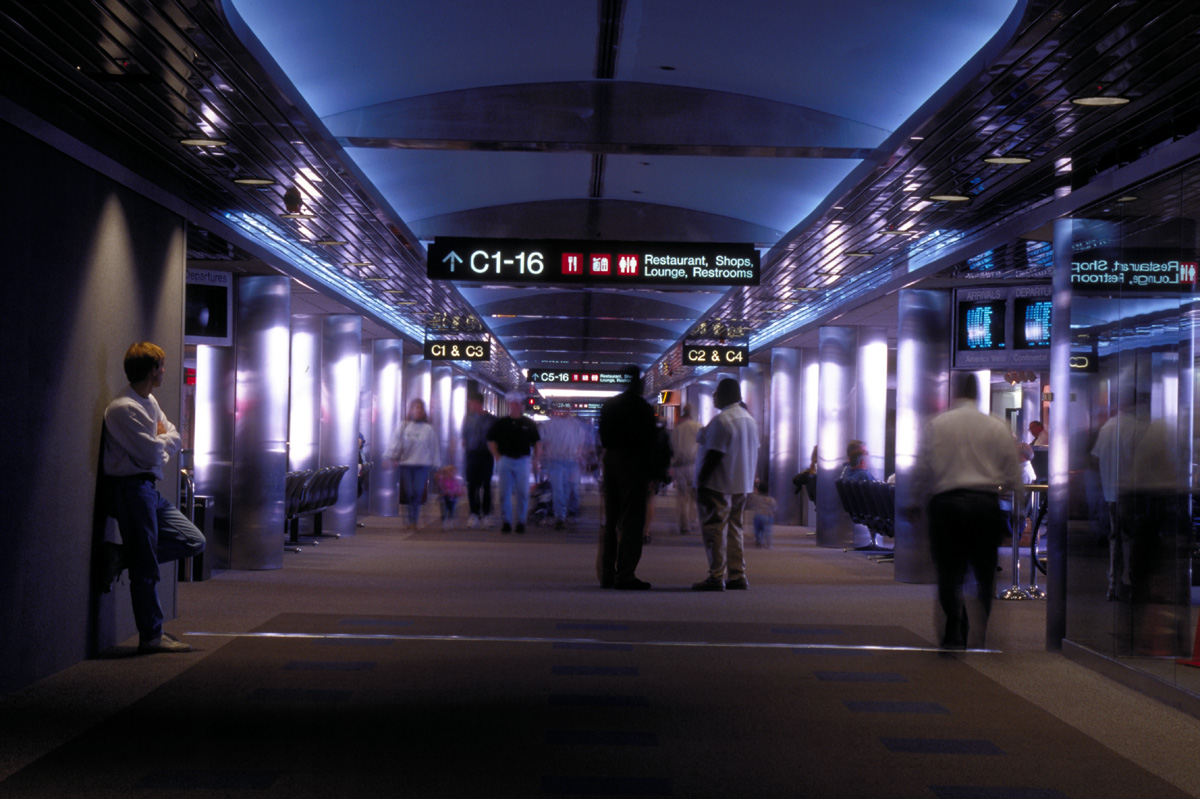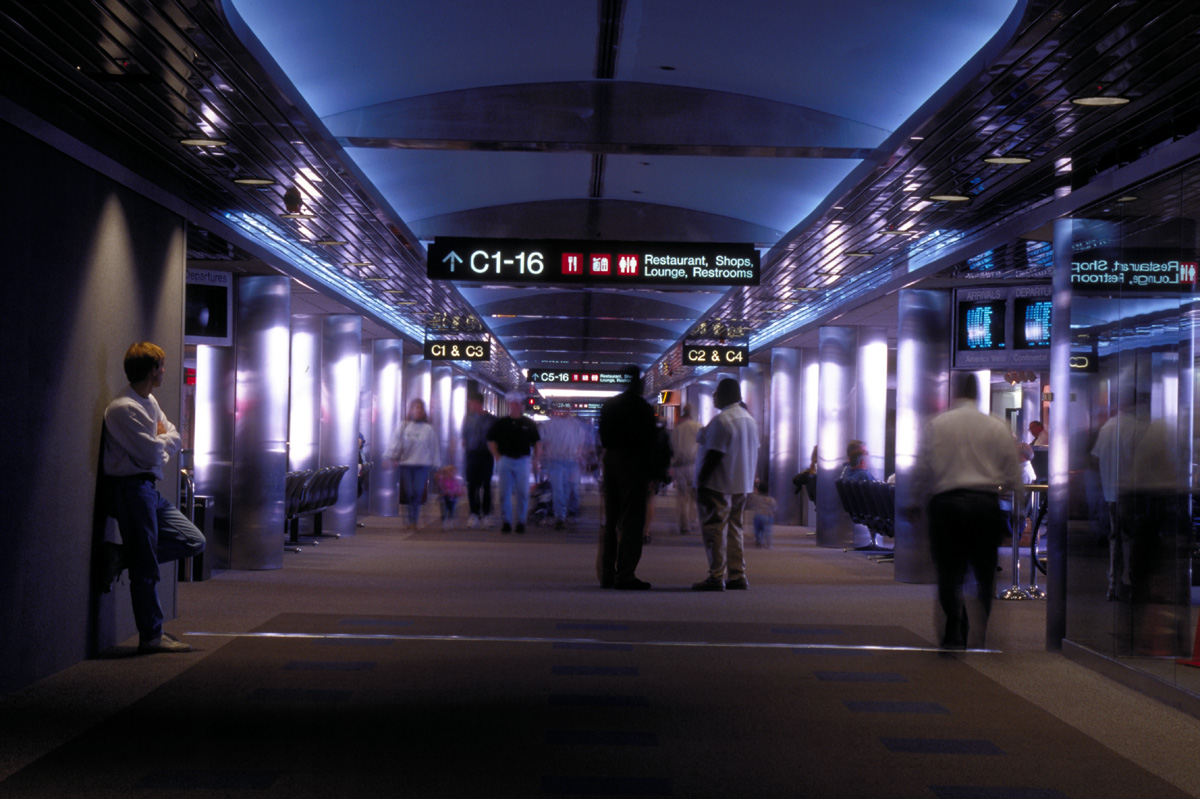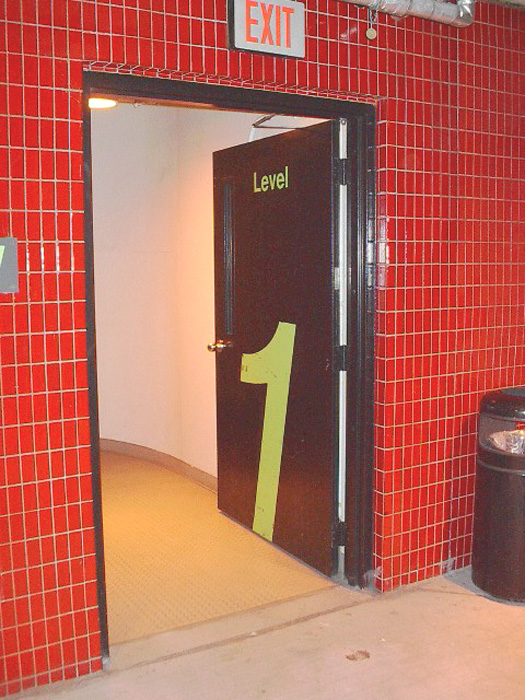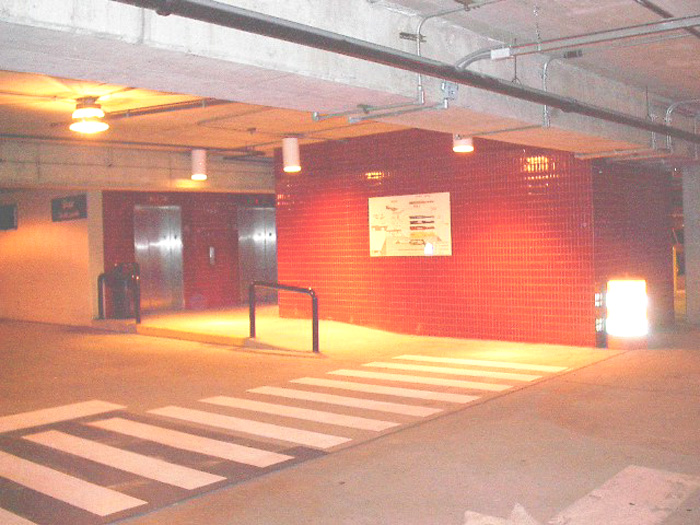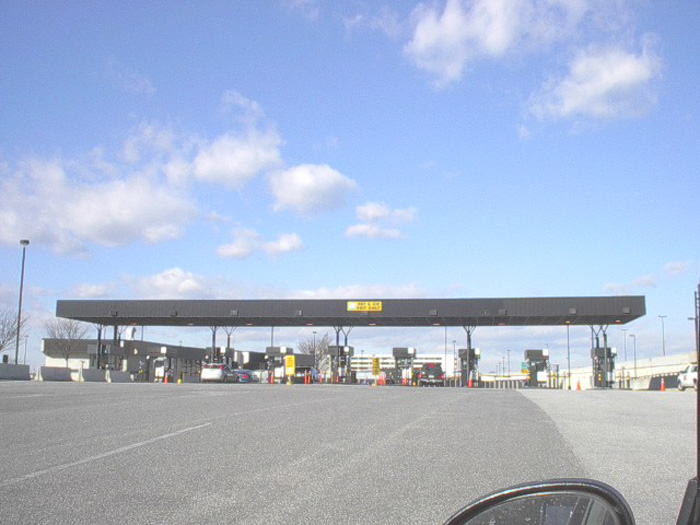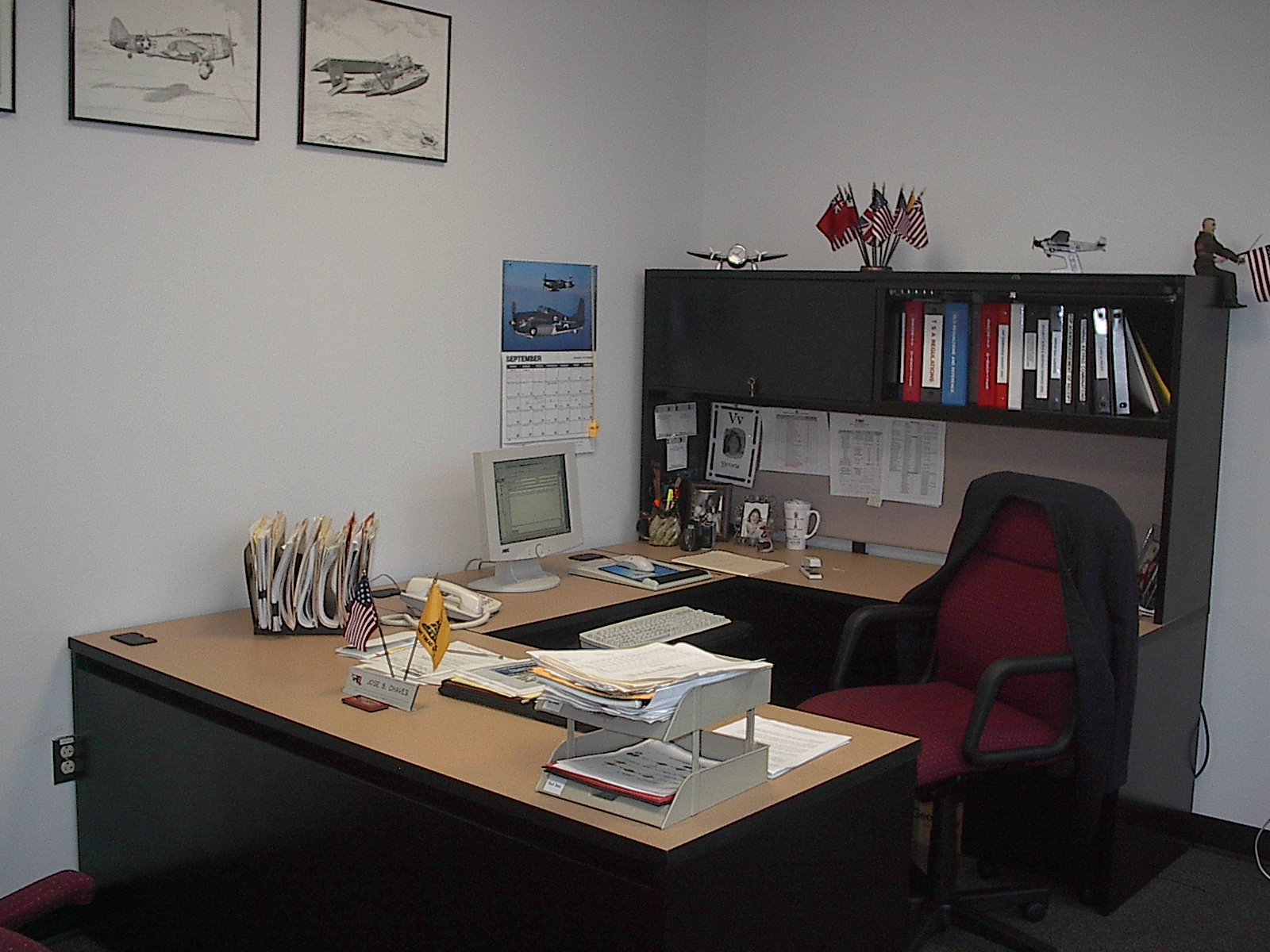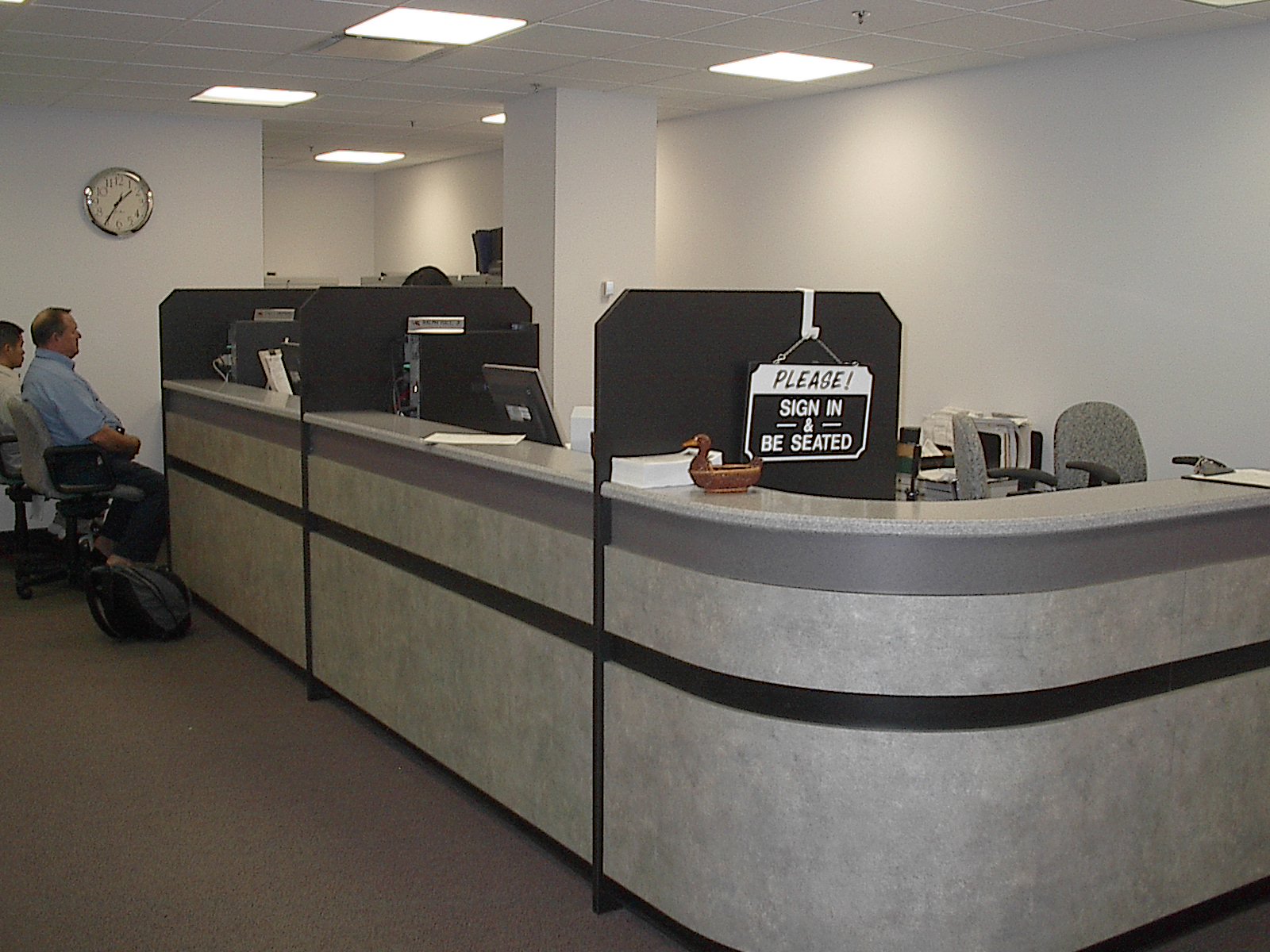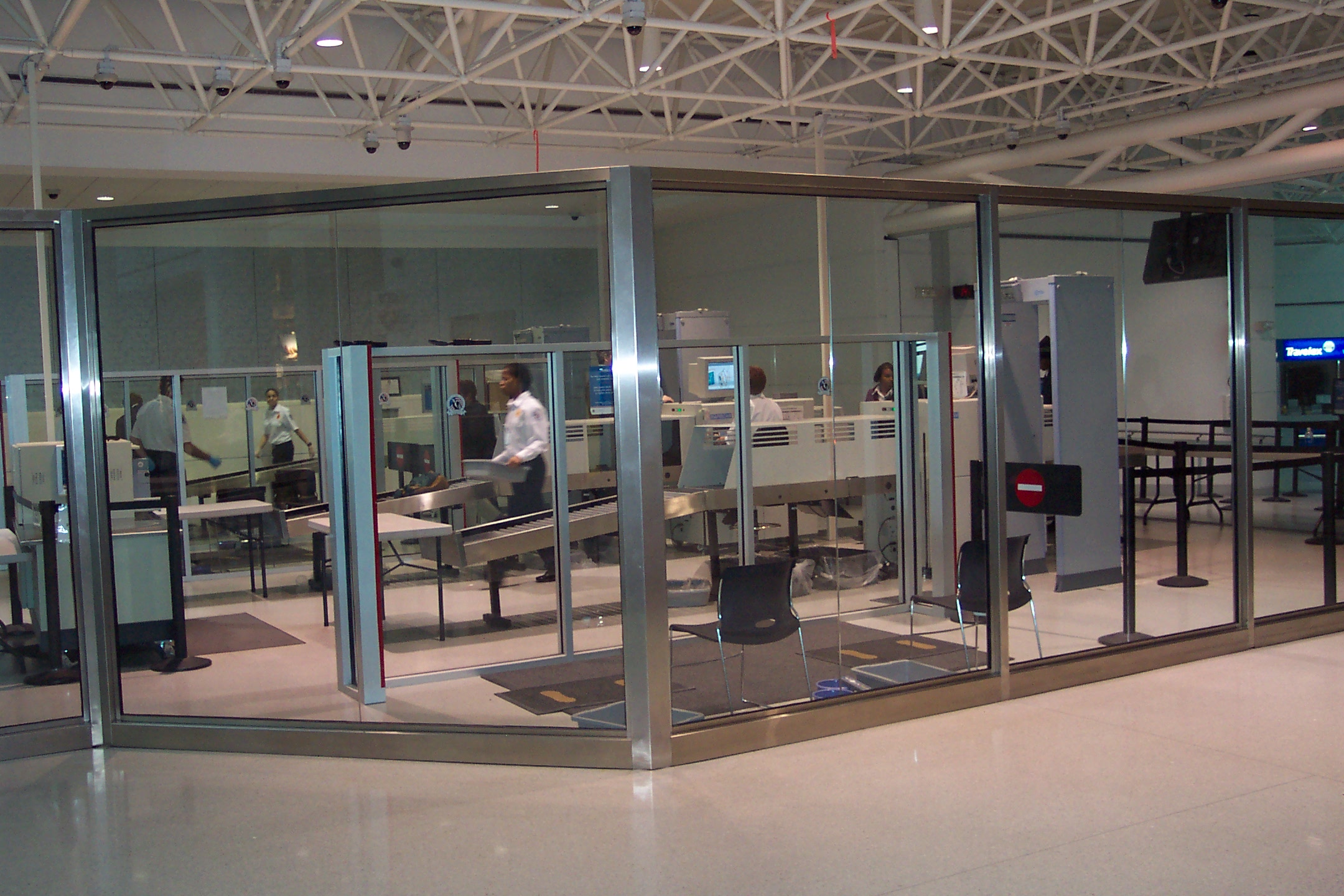 The Baltimore Washington International Thurgood Marshall Airport (BWI) is located outside of Baltimore in Maryland and serves as a major travel hub for the surrounding areas.  EBA was a sub consultant to URS Corporation on the BWI projects.
HOURLY GARAGE RENOVATION: As part of the project team, EBA surveyed the parking structure, stair towers, elevators and exit plaza of the BWI parking garage to develop design and construction documents with focus on expansion joints, striping, and slab decks.  The garage was open and functioning during the construction; EBA and the design team developed a phased implementation plan by setting up "no parking" zones in designated areas until the project was completed.
SECURITY OFFICE RENOVATION AND LANDSIDE OPERATIONS CENTER: EBA provided planning, design, construction documents, and construction administration services for the relocation of the Landside Operations Center and the expansion and renovation of the Security Center for BWI.  The renovation included 3,500 SF of new office suites for the BWI Security Office, a new training center, and space for the Landside Operations Center.  EBA was able to perform construction administration services of the new office without disrupting normal airport operations.
Services Include: CADD Design Service, Concept Design, Civil Engineering, Codes Analysis, Cost Estimating, Design, Landscape Design, Mutiple Family Design, Photographic Documentation, Planning, Programming, Scheduling, Site Assessment, Site Inspection, Space Analysis, Structural Engineering, Studies, Mixed Use, Housing